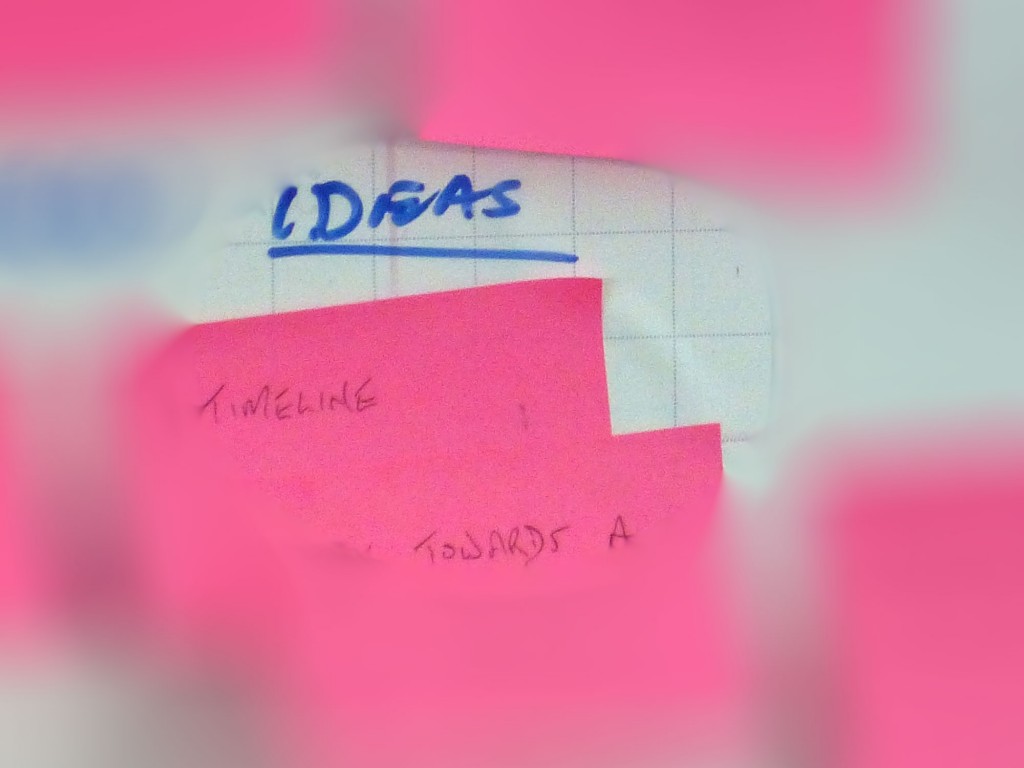 Since we launched the new Carer's Allowance digital claim service last October, we've made 12 full releases. Each of these has included one or more major improvements to make the service easier and quicker to use.
Not all improvements need a full release and we're constantly identifying minor improvements and fixes that can be completed without interrupting the service. This also means that we can quickly introduce smaller changes identified in our weekly user research sessions and suggestions from staff in the Carer's Allowance Unit here in Preston.
For example, some of the changes have made previously optional information mandatory in certain cases. By providing this information in the claim the department doesn't have keep going back to the customer for additional details – this helps make the claim process quicker. We've also made the last page of the claim better to ensure customers understand what happens next and how long it should take.
In common with all the 25 digital exemplar transactions, finding a good way for users to pick dates continues to be challenging. Our constant user research is helping get to the right answer.
Our latest improvement is one that users won't see at all, and that's exactly the point. The technical term is zero downtime deployment; it just means that we can swap the current Carer's Allowance digital claim service for a new version without interrupting claims in progress. It also means that the team don't have to get up in the middle of the night to do releases – so this improvement has made them very happy too.
And all this is helping us get it right. One customer recently emailed us to say:
I went onto the site last night and filled the form in and sent it off, all done within 20 minutes. I couldn't believe it, it just seemed so easy
But we're not complacent; making great digital services is about one thing. Improving. Continuously.