In the UK an estimated 5 million workplace and personal pensions are missing or unclaimed – these are worth around £3 billion.
The Pension Tracing Service (PTS) provides people with the information they need so they can get in touch with the organisations holding these pensions. So far PTS  has helped 45,000 people do just that.
The current service allows people to call a contact centre and speak to an agent. Alternatively, there is a complex, six-page web form to complete. Insight shows there is a clear user need for a simple, jargon-free online experience that will give instant results and provide a better user experience.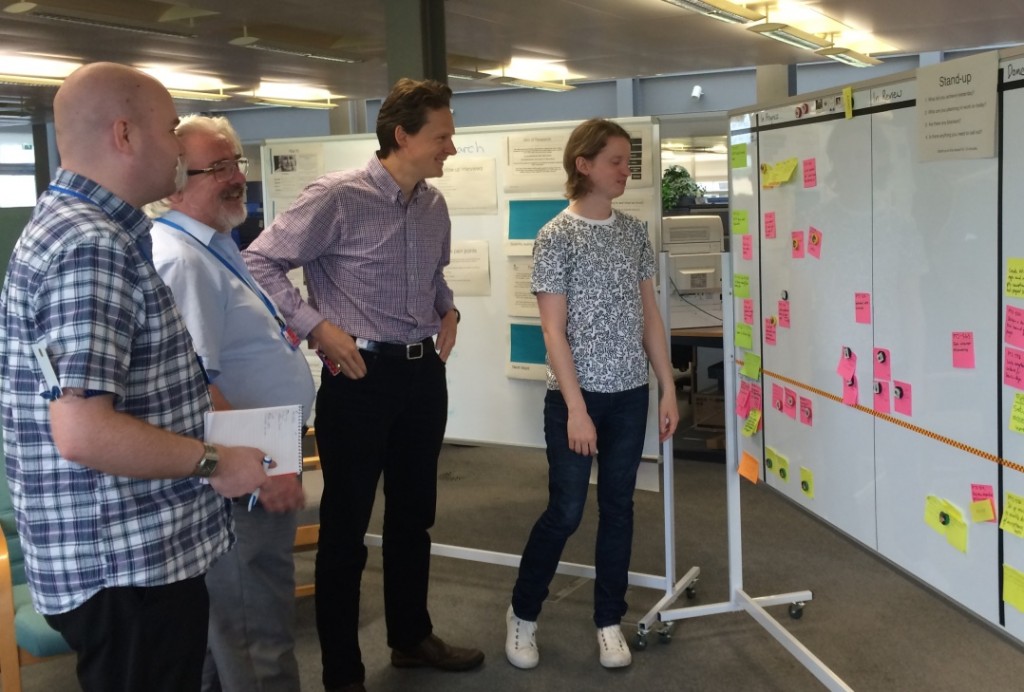 That's why we're developing a simple online service that allows anyone to access this information around the clock.
Gathering user needs
We've spoken to more than 300 citizens and around 200 supportive agencies about their requirements. Using these, we've created a prototype that we'll continuously test and re-iterate.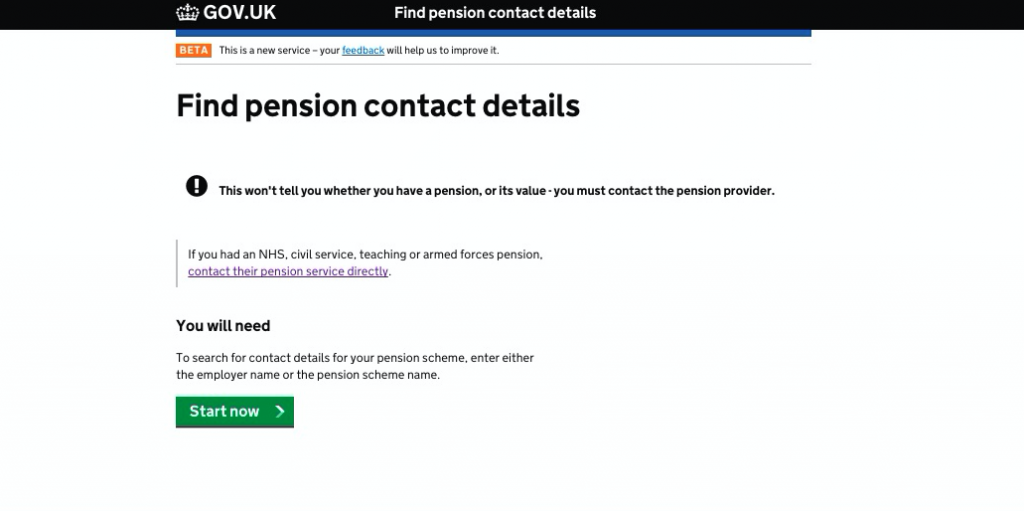 We've been working closely with the Future Pension Centre (FPC), pension project teams in DWP and HM Revenue and Customs (HMRC), and the Pensions Regulator, to ensure there is consistency across the board.
We've already undertaken laboratory testing with people who are trying to track down a pension. This research has shown us how people actually use the service, instead of us assuming how we think they would use it. We use the findings from these sessions to regularly develop and improve our service to make it as simple and easy to use as possible.
Making the service accessible
To make sure that our service can be used by as many users as possible, we have also worked with people who don't like using computers as well as those who aren't experienced at using them.
From working with these users, we have shown that it's possible to create a service that meets users' needs. We're also making provisions for anyone who doesn't have internet access, whose literacy may prevent them from using the service or who are unable to use the necessary technology to access the digital service.
The loudest voice in the room 
Gathering all this insight shows just how important user research is in developing a new digital service. As a result, my team are actively engaged in my user research, and are always eager observers. The GDS tagline that 'user research is a team sport' is definitely a reality within PTS.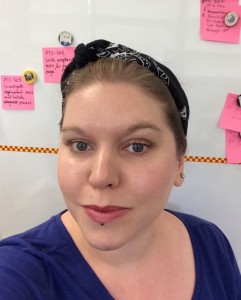 I'm relatively new to user research, having originally trained as a solicitor and worked in support and Private Office. But the user research community has facilitated the developing and honing of my research skills. Working alongside researchers from a range of backgrounds has shown this to be a career where self-development is a continuous and fun experience.
What has struck me most from joining the User Research team is not just the wealth of knowledge and experience we have within the department, but how welcoming and supportive they have been, from GDS to the cross-government user research group.
I have travelled around the UK spending time with experienced user researchers; working alongside them and developing my skills, to implement a wide range of research methodologies. Working in an agile environment has been a massive positive cultural shift for me and I can't imagine working any other way. We each have an equal voice; truly working as one which is so much more effective and productive.
As a result, it's clear this role requires a lot of passion and commitment to make sure the user is heard above any internal assumptions. If it doesn't work for our users, then it doesn't work. I'm pleased to be part of a team creating a digital service where we make  sure the citizen's voice is the loudest in the room.