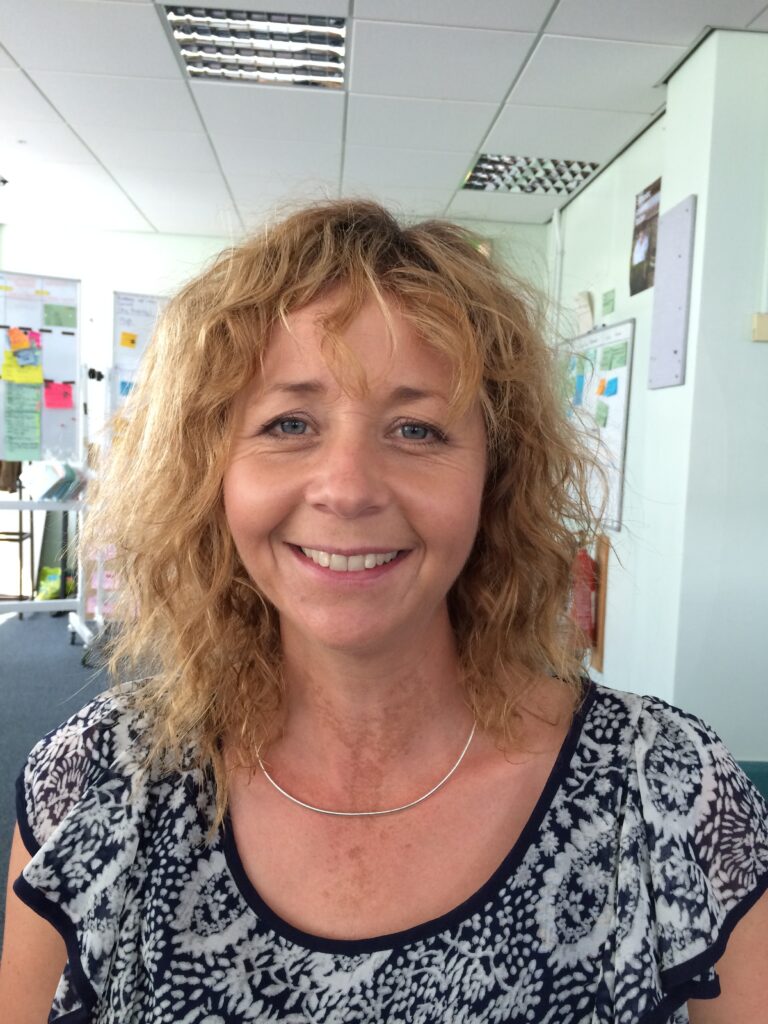 During my time at DWP - a tad shy of three decades - I've seen a fair amount of change. In that time I've seen huge transformations in the way DWP customers apply for benefits and the impact of how their applications are processed. In the main though, applications have been clerical, on paper forms. When you think about it, that process is rather archaic, especially when we all do so many things online these days. So, with that in mind, on my last few projects, I've been learning how to deliver digital services.
In my own DWP journey I've been involved in lots of projects, some better than others. So when I joined the Carer's Allowance digital team in Preston earlier this year as a Business Analyst I welcomed a new challenge but; I wasn't prepared for the way the work the team worked or how fast things moved.
Learning, learning, learning
The first couple of weeks were a bit like a doing a tricky jigsaw; putting the pieces together by shadowing the team to understand how they'd got to a Beta service, and how they managed and delivered the workload. It was during this time that I got a really good view of the work that was being done at Carer's Allowance and the real difference that had been made in such a short time.
I've had to learn very quickly. The digital service standard requires skilled multi-disciplinary team- so no pressure there then. I'm still learning and thoroughly enjoying it.
The two-week sprint cycle is impressive and I work closely with the Valtech Business Analyst; we're a proper Tweedledee and Tweedledum. Joking apart working with Steve Moody has helped me understand how my role helps every sprint happen.
If I'm not writing user stories and acceptance criteria, I'm maintaining the Kanban board, running workshops with the business, reviewing work or attending user-research days, preparing show and tell sessions… I could go on but you get the idea. My days are full on.
Meeting user needs
However, this isn't about me. It's about the service we give to our customers and how we improve that experience. Meeting user needs is not without its challenges. Take the subject of accessibility. It's been a priority for the team and part of every sprint from the start.
At first, this was all a bit perplexing. I had difficult conversations and lots of meetings to understand the Carer's Allowance digital service could meet the DWP's own accessibility standards. Initially it didn't, so we compiled a detailed accessibility evaluation which we discussed with the Senior Responsible Officer who then approved the service.
Not only does the way work we did ensure that we meet the digital service standard, it also helps us make a service that works on any device, any browser and with all the popular assistive technologies. We're meeting user needs.
It's all about delivery
All of these experiences have contributed to the sprints that followed. Right now, we're replacing in-office printing with a service that allows more staff to access submitted claims. Because we're delivering new releases at least every two weeks, we can quickly address any problems that come up.
Needless to say the work the team are doing at Carer's Allowance is, as I said at the start of my blog, amazing. I've been around for years and am used to change; but seeing it happen so rapidly and effectively is something else.