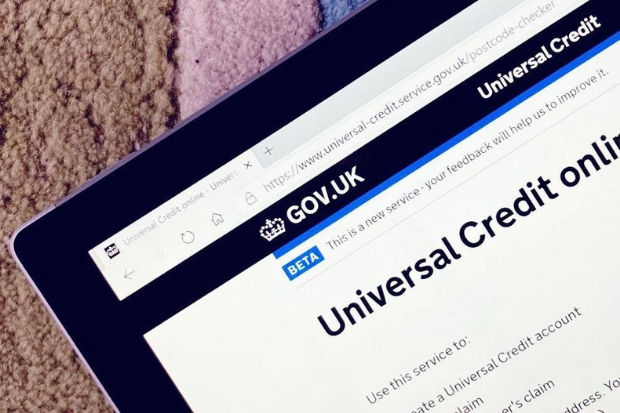 The Confirm Your Identity (CYI) service helps Universal Credit (UC) claimants prove their identity online during the application process. This service has been active since April after being accelerated during the government response to Covid-19, and has already been used as part of over 600,000 customer journeys. Complementing existing identity verification services, CYI is a key part of DWP's strategic direction moving forward and is a great example of cross-government collaboration to improve our services.
CYI works by enabling citizens to reuse an existing HMRC Government Gateway account, or create a new one, as part of their Universal Credit application. This helps people to stay safe online and reduces the burden on our Operations teams.
Supporting Universal Credit claimants
Originally scheduled to be introduced in September 2020, CYI was accelerated to support existing verification processes during this challenging time.  With face-to-face meetings unavailable, there was unprecedented demand on both online and agent led processes in UC. Services such as CYI helped alleviate this pressure by providing alternative ways to prove your identity online.
We have worked very closely with the UC product team and this collaborative approach has really supported the pace we've been able to achieve.  Acceleration of the service obviously impacted our team in DWP Identity and Trust Services, based in the Sheffield Digital Hub, and we had to adapt to changes in our own circumstances due to the lockdown.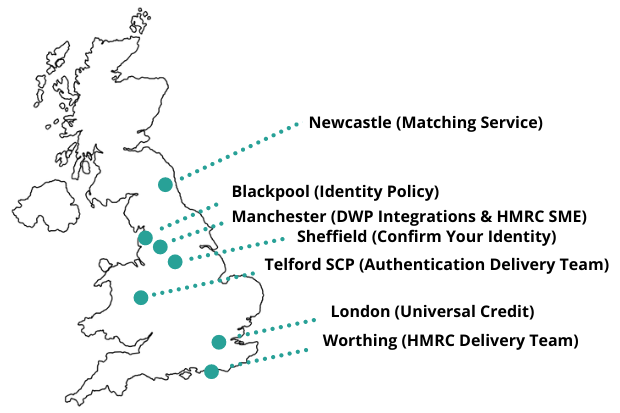 For example, instead of getting together around a white board to discuss and visualise our work, Skype, telekits, Confluence and MS Teams helped us to coordinate, not just within our team but with all the stakeholders in HMRC, UC and other areas at DWP.  Online collaborative tools are great for sharing ideas and to collectively reflect and improve ways of working.
In terms of our deployment approach, we used A/B testing of different front-end designs to understand which worked most effectively alongside existing online options.  This approach is informing how we deliver enhancements to the service.  Some of the particular challenges for this project have been how to introduce a regular release cycle for the service and how to undertake user testing without being able to do so face-to-face. I'm pleased to say that we found a way to do so, meaning we have already made iterations that improve the user journey.
Working with other departments
CYI is a great example of cross-governmental collaboration, with our team working jointly with HMRC to bring the service online. Our policy and product colleagues worked with HMRC initially during pre-discovery, and we also have a number of integrations to other internal DWP services. CYI is the first non-HMRC service to utilise HMRC identity verification, so it's an important moment from a cross-government point of view.
Accelerating the release of CYI underlined how resilient and adaptable our team is, and showcased the commitment and determination of our colleagues in DevOps and Service Management, UC and HMRC. Even at this early stage the service is providing a valuable service to UC customers and will continue to grow to form part of DWP's online verification processes.